Customer Satisfaction is our top priority.
When you buy a land or house from us, you don't have to worry. We ensure the whole process is easy and straight forward.
Introducing Numero Agric City

Mowe-Ofada, Ogun State
Numero Agric City is a total agri-based community where farmers are assured of a rich living.
This city is strategically positioned to impact our rural community and positively influence Africa's food security.

With N3,000,000, you can get an agric plot of land for you to start your poultry, fish or pig farming business.
Numero Agric City
Property ID NMH-006
Price ₦3,000.000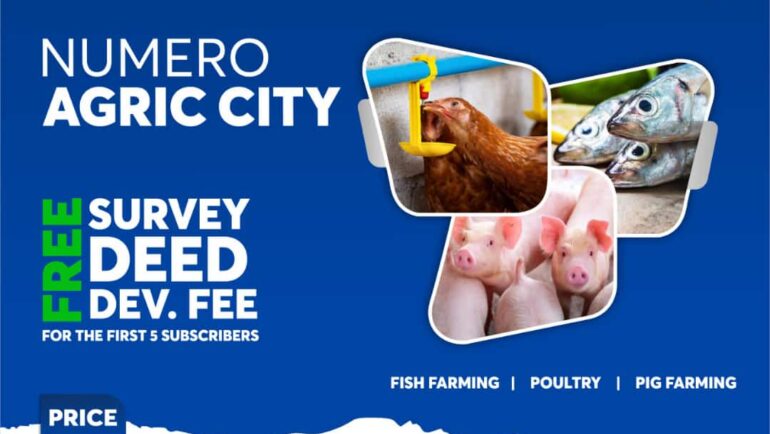 Beige Residence
Property ID NMH-008
Price ₦15,000.000
Delight Estate
Property ID NMH-011
Price ₦25,000.000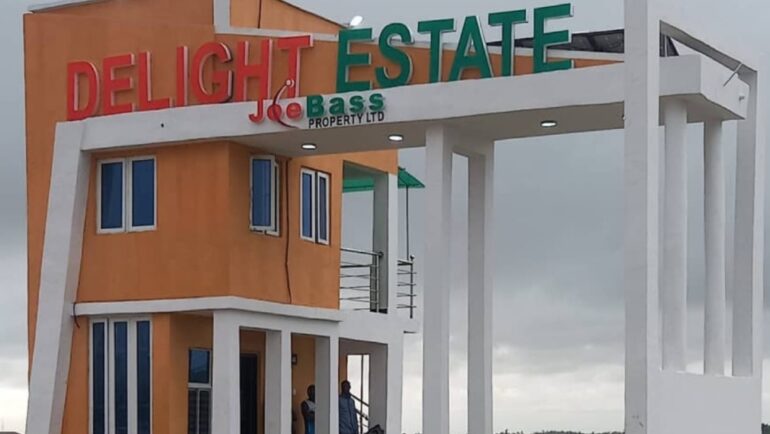 Caramel Court
Property ID NMH-007
Bedrooms 3
Bathrooms 3
Garages 1
Price ₦35,000,000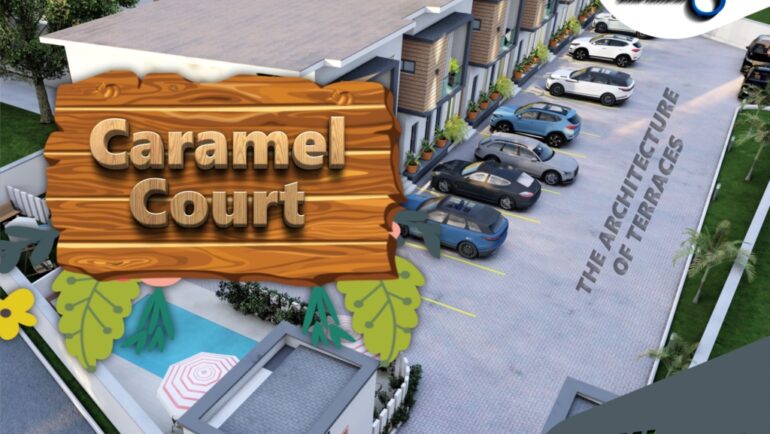 Bluepride Estate
Property ID NMH-009
Price ₦3,500.000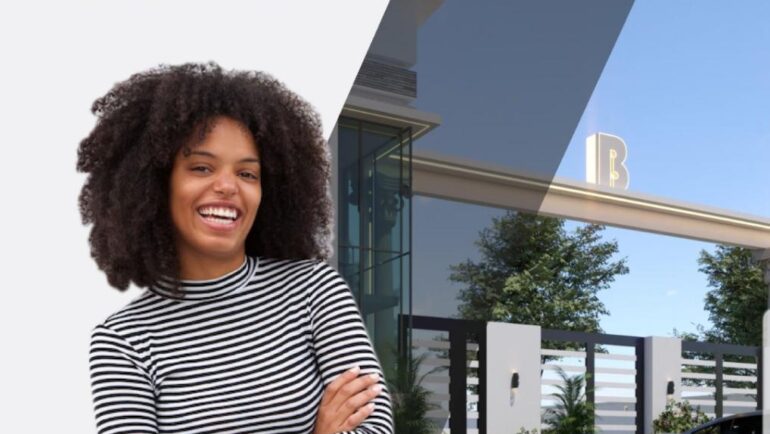 It Makes Us The Preferred Choice
Whether you're buying, selling or renting, we can help you move forward.
Why Numero Homes?
We are Numero Homes
Numero Homes Global is an indigenous real estate company that specializes in property acquisition(Residential and Commercial), Construction, Renovation and property investment advisory services. Our team of well experienced professionals in the Nigerian Housing leverage on existing resources to structure suitable proposition that will translate to customer satisfaction.
News & Blog
THE HISTORY OF EPE Prior to the arrival of people and settlements in Epe, the town was referred to as "Igbo Obo," which translates into English as "Monkey Forest." Urankaloye and Aramope led several groups of Ijebu hunters on a game expedition to this area. Their presumed residence prior to embarking on their game expedition from…
5 TIPS ON HOW TO INVEST IN REAL ESTATE Investing in real estate can be very exciting and profitable when it's done with the right knowledge of investing. No investment in this world is safe from risk, but going it alone can be challenging and highly risky. Joint ventures, wholesaling, and property management are just a few…
REAL ESTATE: THE BEST FUTURE TREND OF INVESTMENT With the advent of the year 2022, one notable trend that needs to be focused upon is the real estate industry and how it will help shape the future of investment. The coronavirus played a very sensitive role in resizing the world economies in 2020, and the effect is…
Testimonials
I am most grateful to the entire Numerohomes team, through your in-depth knowledge in business not only have you made me fulfil a live long dream of becoming a property owner, but you did so in the most pocket friendly manner Kudos!!!
I was a banker working with one of the prestigious commercial banks in Nigeria and based in Lagos. I used to have this wonderful colleague (Omowunmi) who is also a friend in the system. She is of a unique personality and because of that I used to talk to her on almost everything about myself.
I have just received my annual bonus and merged with my savings totaling N7million and was going to Ibeju Lekki to buy a property before a friend introduced me to Numero Homes. They were pleasant and was asked if my bonus is guaranteed annually. I met with the CEO, Omowunmi. She asked if I will oblige if she gets a property for me in Lekki with flexible terms.
Our experts are happy to answer all of your questions and find the best possible solution for the project you are working on.