Numero Home Advantage Plans.

The easier way to own a home
Many people want to own a home, but the current economic climate makes that nearly impossible. As a result, we developed Numero Home Advantage Plans, a creative solution that makes it easy for anyone to own a home. You can start your journey to owning the ideal home in the ideal neighborhood at the ideal price and with the people who matter by simply deciding on your preferred housing arrangement.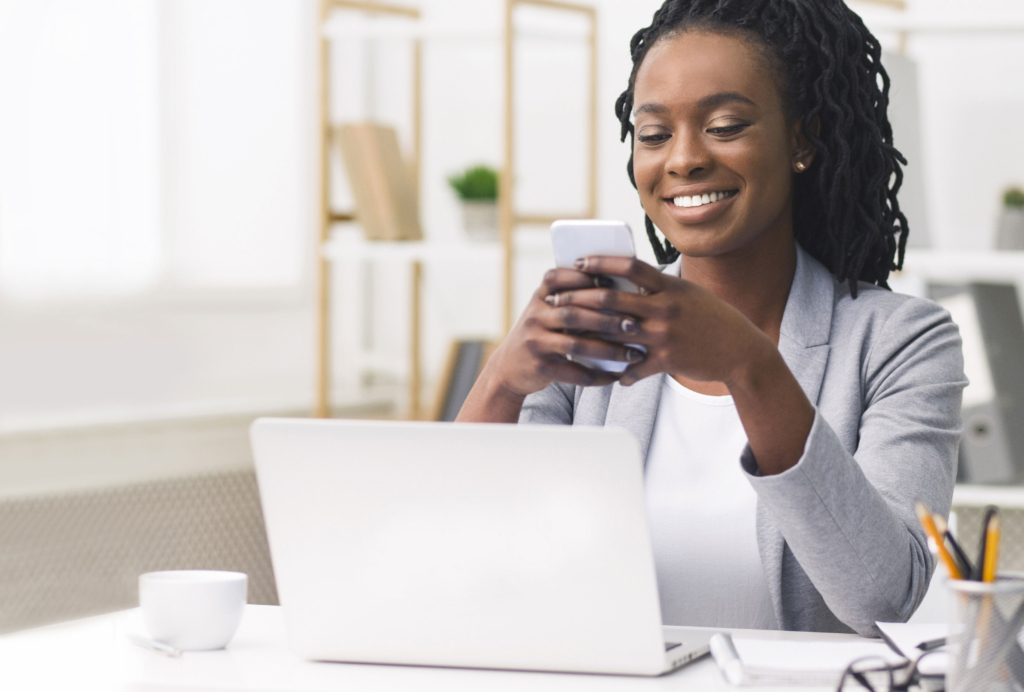 Owning a home is not only exciting, but it is also one of life's most significant accomplishments.
After a long day, coming home to your own nest offers a sense of safety and comfort that is simply unrivaled.
The Individual Advantage is the easiest way for anyone to become a landlord.
Batch composition: maximum of 1 person
Verifiable and steady income
Outright purchase of apartments
Purchase any of our single unit apartments and spread payment over 18months
Define your choice of interior finishing , fittings and wares
Option to secluded common area facilities such as gym and swimming pool, ball court etc
Dedicated water treatment
Input on external finishing
Allocation upon 50% payment and possession upon 80% payment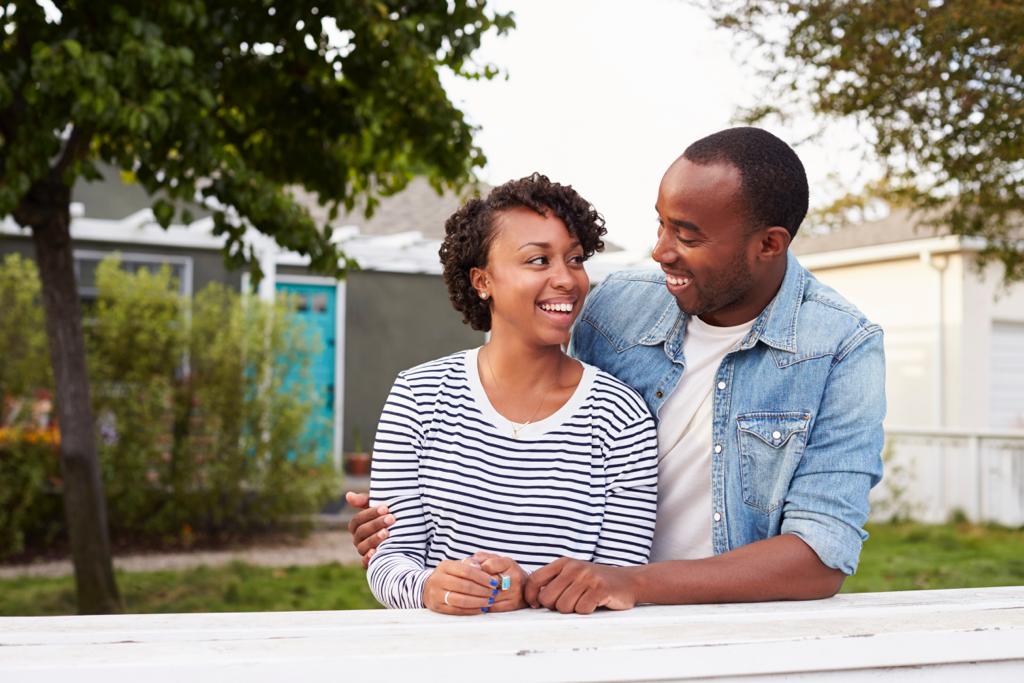 A home is the starting point for everything, including your hopes, dreams, and memories.
When you have a stable home, you can look forward to a happy future with confidence.
So, whether it's a fancy mansion or a luxurious villa, you and your spouse, friend, or colleague can co-own it without breaking a sweat.
Batch composition: Maximum of two people
Spread payment up to 12 months
Collectively agree on estate name
Availability to individuals with verified source of income
Distributed and reduced cost of construction
Sense of ownership and responsibility.
Building specification is 2 – 3bedroom apartment in any of estate projejcts
Mini court comprising of 3 families
Modest shared facility such as gym, pool and children play area
Definition of good neighborliness
Minimum initial deposit of N5million balance upto 18months
Zero interest rate
Joint name on Deed agreement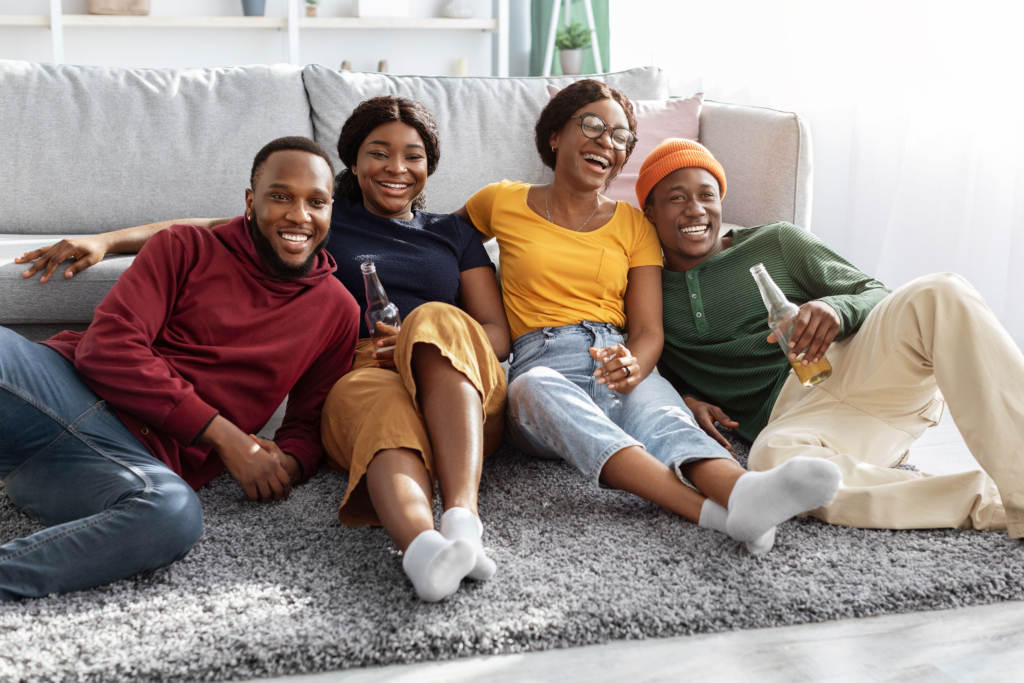 Beautiful moments lay the groundwork for lasting friendships.
By purchasing a home with friends who share your values, you are strengthening your support network and creating even more wonderful memories.
Friends Advantage allows you to own a home in a choice area with up to five friends.
Friends composition: Maximum of 5
Up to 12 months payment plan
Collectively agree on estate name
Available to individuals with a verified source of income.
Ability to share plot size
Shared facility for 5 friends to cost of one plot
Minimum initial deposit of N5million balance spread up to 12 months
Include similar benefits as contained in couples advantage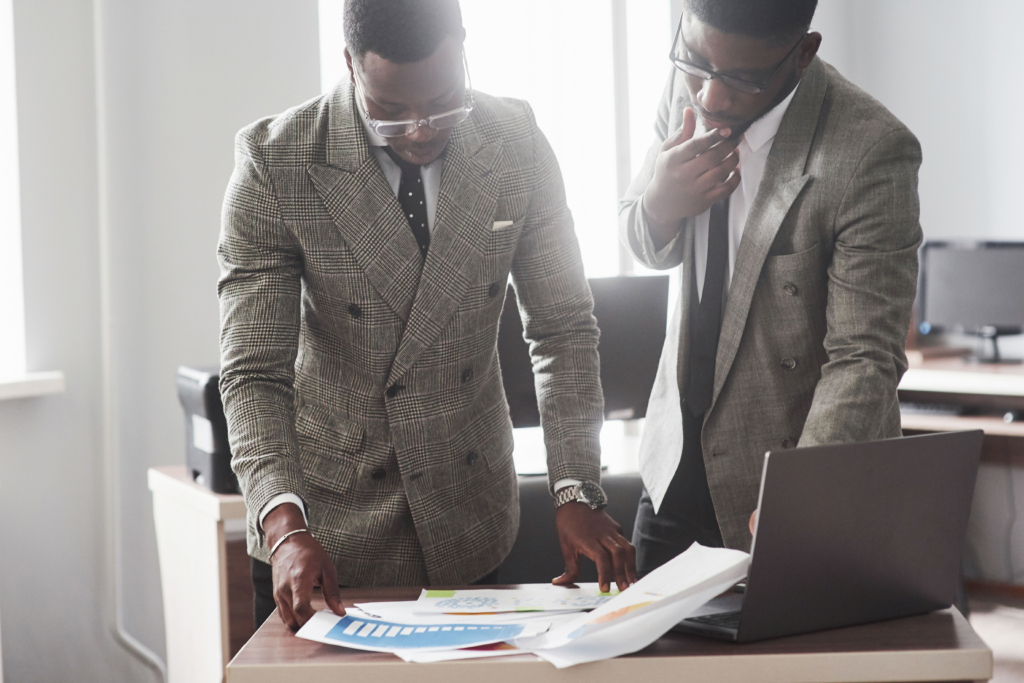 We know how hard you work for your money. But why save it somewhere that will provide you with nothing in return?
With Executive Advantage, you can profit from the lucrative nature of real estate without having to purchase and manage properties by yourself.
How it works:
You help fund our home construction and get your money back  with a juicy ROI at the end of a set period.
Click to see available plans or *a table showing the investment options
Senior managers and entrepreneurs in business
Income above N5 million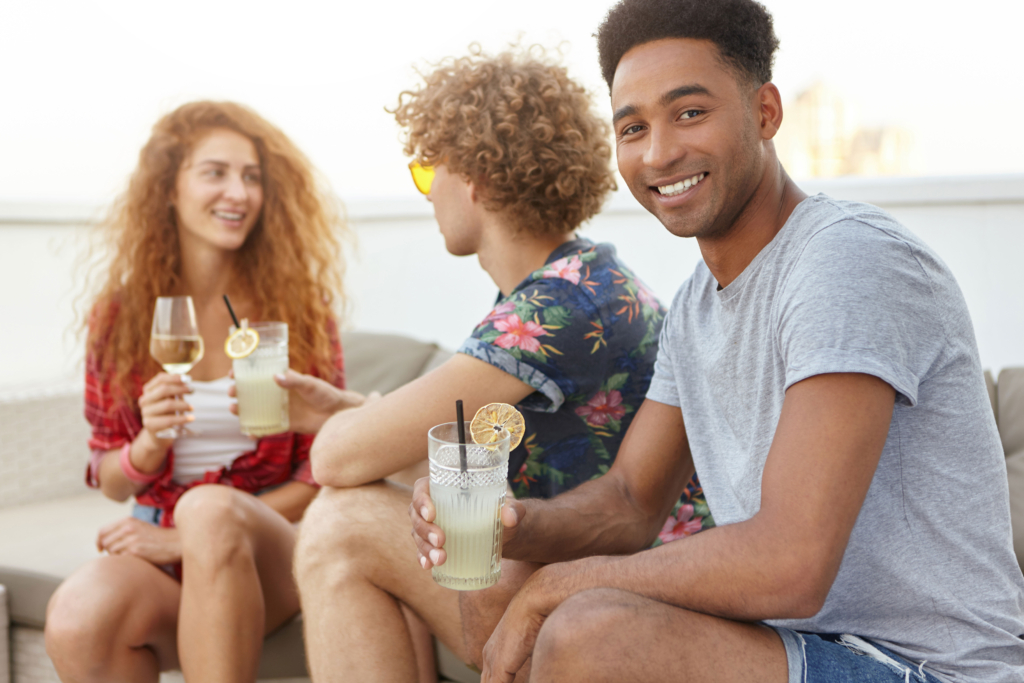 Diasporas have the potential to contribute significantly to the economic prosperity of their home countries. Diasporas can stimulate trade and foreign direct investment, develop enterprises and impart new information and skills. The Diaspora Plan under Numero Homes Advantage Plan allows Diasporas own a piece of land in their home country with ease also helping them build and supervise the construction of their home
Individuals based overseas
Income above N5million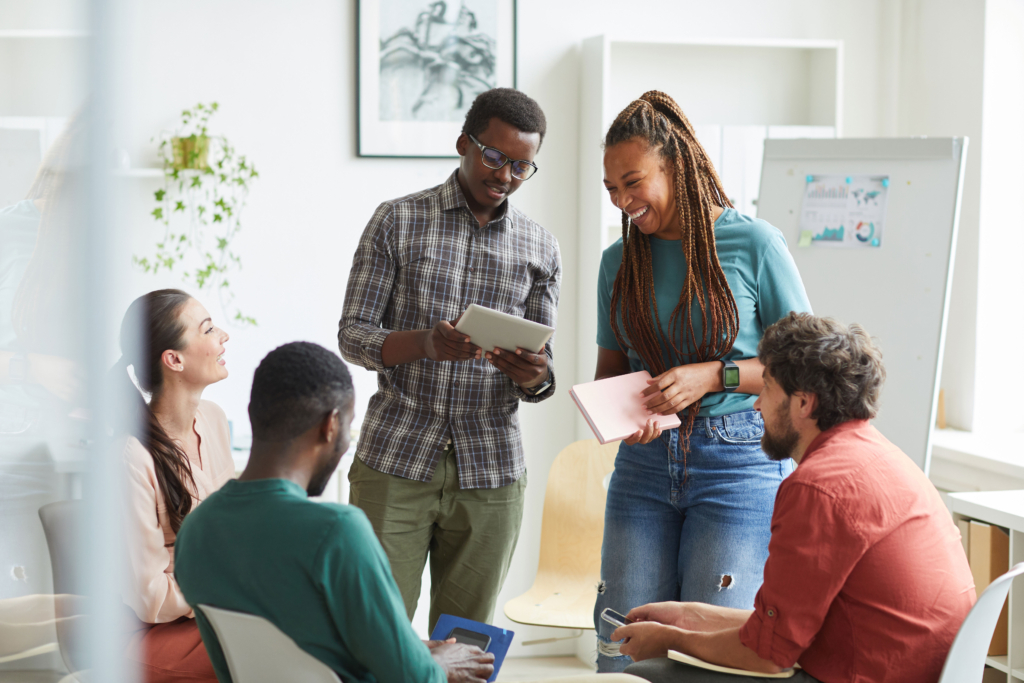 The Cooperative Advantage
Paying a lump sum for a house or piece of land may seem unrealistic for some, but with the Cooperative Advantage, you can pay at your own pace – daily, weekly, monthly, or quarterly.
Available to individuals in paid employment
Payment can be made daily, weekly, monthly or quarterly