REAL ESTATE: THE BEST FUTURE TREND OF INVESTMENT
With the advent of the year 2022, one notable trend that needs to be focused upon is the real estate industry and how it will help shape the future of investment.
The coronavirus played a very sensitive role in resizing the world economies in 2020, and the effect is still being felt. Real estate has proven to be one industry that did not feel or share much of the brunt that COVID-19 posed.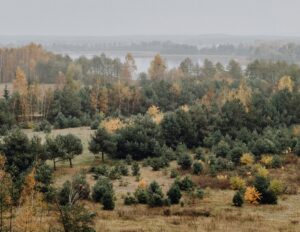 It is advisable that one should put one's money where his/her mouth is. Real estate has these advantages over other investment portfolios, and this has been proven overtime.
Even with inflation ravaging all goods and services, the value chain of real estate has always been on the optimal side. So, if you are looking for where and what to invest your funds, look no further. Real estate is the right bet and choice for potential investors who don't have prior experience in investing.
The advantages of this great investment are not far-fetched:
Succession/Inheritance: With less or no paper work, real estate can be inherited easily from previous generation or ancestors who once owned a property or occupied a space as the case maybe in the Nigerian real estate industry.
Increased Rental Value: Every year, rental values increase with respect to the increase in inflation, demand, and location of such property. The real estate industry has experienced a great surge in rental values, and this surge is not expected to see a halt any time soon.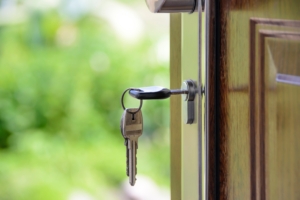 Great return on investment: With real estate, even those with little or no prior experience in the field can achieve a high rate of return (ROI) in a short period of time.
Inflation Hedge: Not much investment has the ability to beat inflation. Real estate investment reacts proportionately to inflation. This means that as inflation goes up, the value of rents and properties goes up as well.
Real estate is one of the best ways to hedge an investment portfolio against inflation.
Real estate is easy to understand: Most investments don't have simpler terms and easy-to-understand conditions when investing, as most investments depend on the use of jargon and complex algorithms, which may be very difficult to understand. The same can't be said when it comes to real estate.
Most people are familiar with real estate to some extent, and it doesn't require any form of formal education before one can sell or make a profit.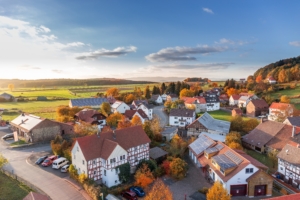 With the huge demand for real estate in recent times, it is best to know that the time to invest in real estate is now. No other investment could guarantee you that much return on investment, security of portfolio, inflation hedge, succession, or retirement benefit.